MADAGASCAR ORANGE
A vibrant orange paint that contains ChromaFlair™ giving it a warm yellow to red 'travel'.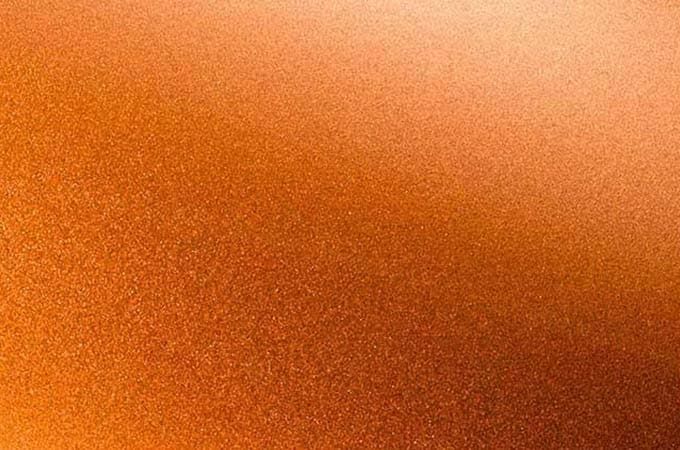 SPECTRAL RACING RED
Contains ChromaFlair™, giving this paint a dramatic colour shift from crimson, through to red and intense scarlet.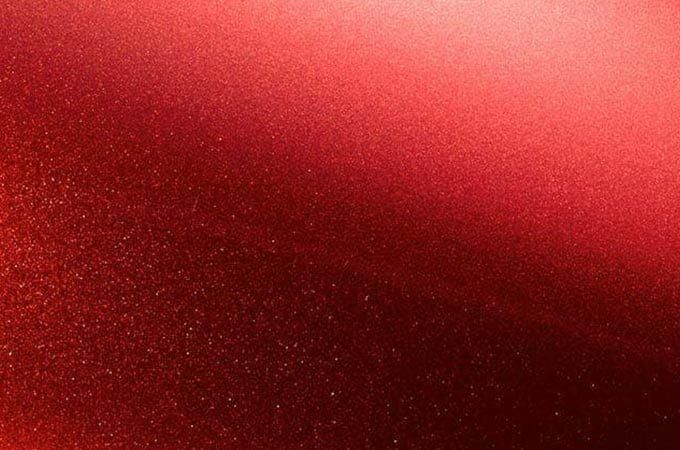 DESIRE DEEP RED
A deep dark luxurious red.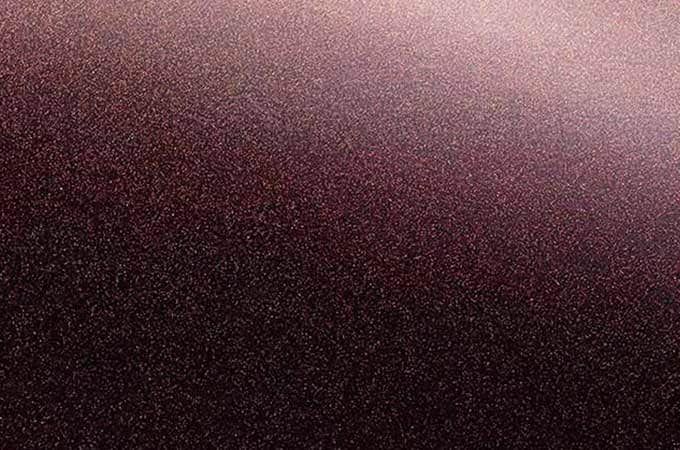 WINDWARD GREY
A sophisticated, highly sparkling, light technical grey paint.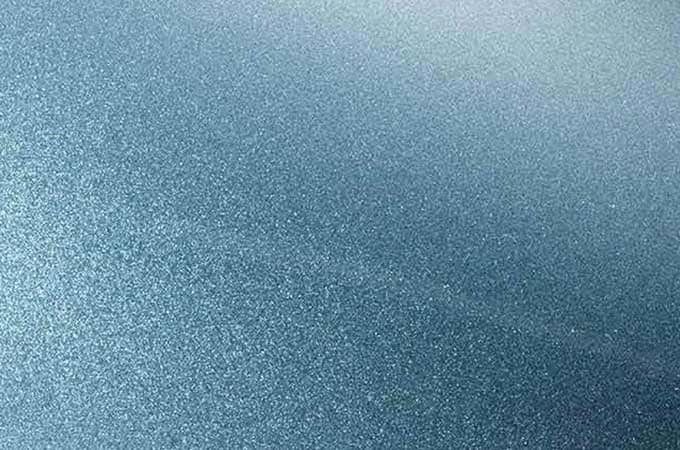 SPECTRAL BLUE
This paint contains ChromaFlair™, giving the colour a dramatic colour shift from a deep purple through to blue onto turquoise and dark green.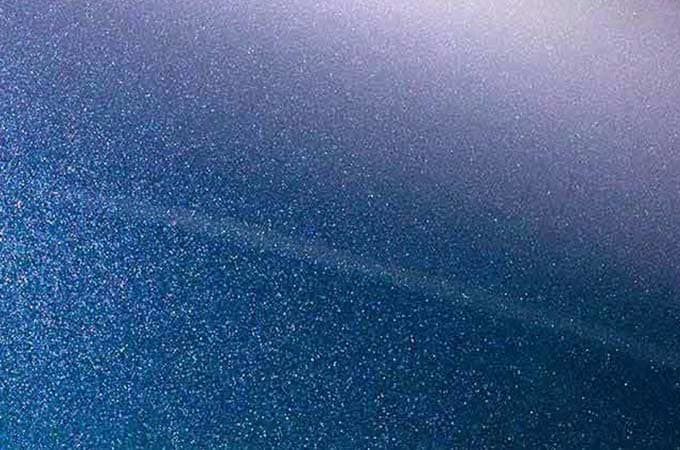 BALMORAL BLUE
ChromaFlair™ brings this deep blue paint to life with an intense blue highlight and multi-coloured sparkles.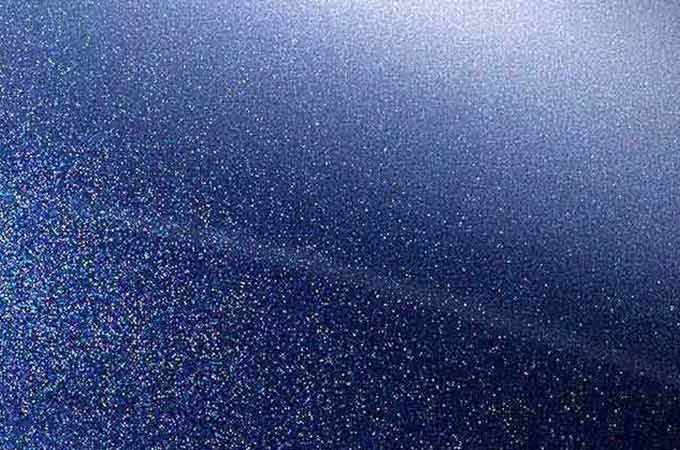 VELOCITY BLUE
An intense vibrant mid-blue with dynamic metallic finish.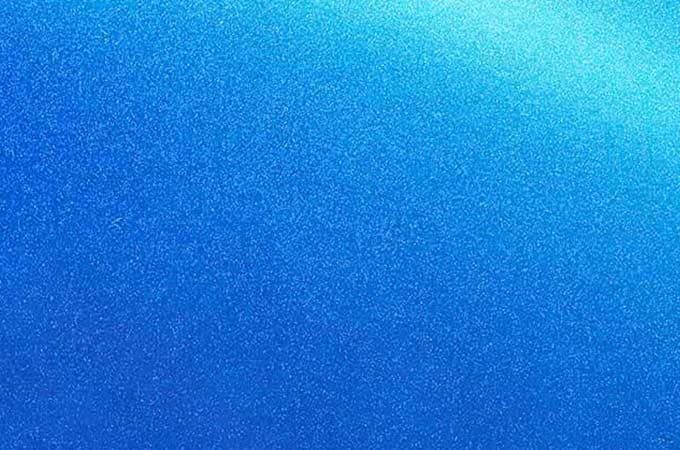 SPECTRAL BRITISH RACING GREEN
ChromaFlair™ gives this traditional racing green paint a contemporary twist. The colour 'travels' from a deep teal through strong green to a brighter light sparkling green with a golden highlight.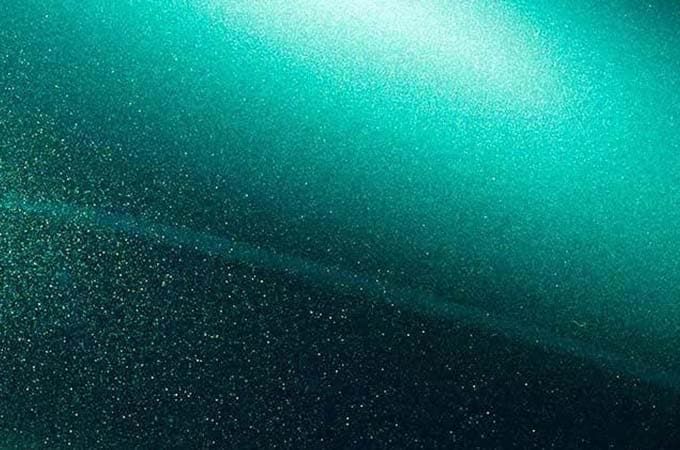 BRITISH RACING GREEN
A traditional, racing green paint brought to life with contemporary sparkling Xirallic metallic finish.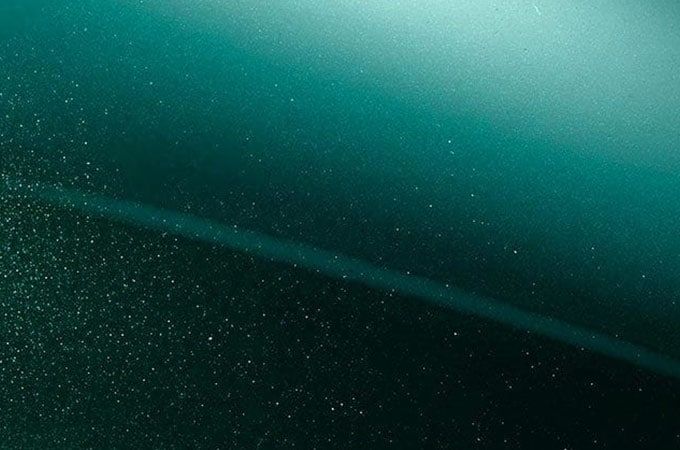 LIGURIAN BLACK
This paint contains ChromaFlair™ pigment that comes to life in light to exhibit cool blue, green and magenta sparkles.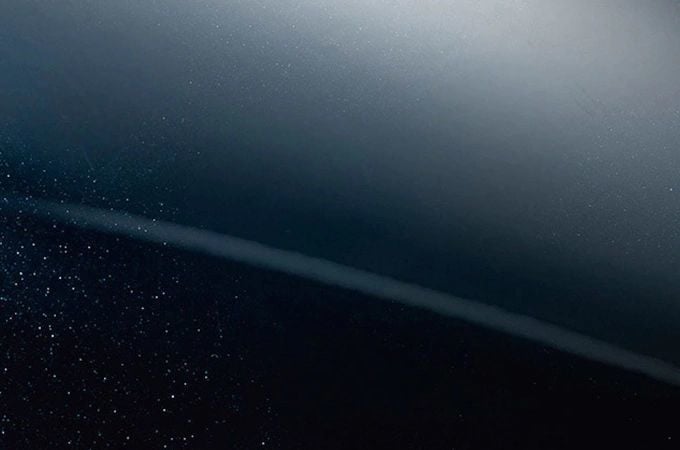 MESCALITO BLACK
Mescalito Black is a warm tinted black paint with a sparkle that 'travels' from a deep claret through to a warmer copper tone.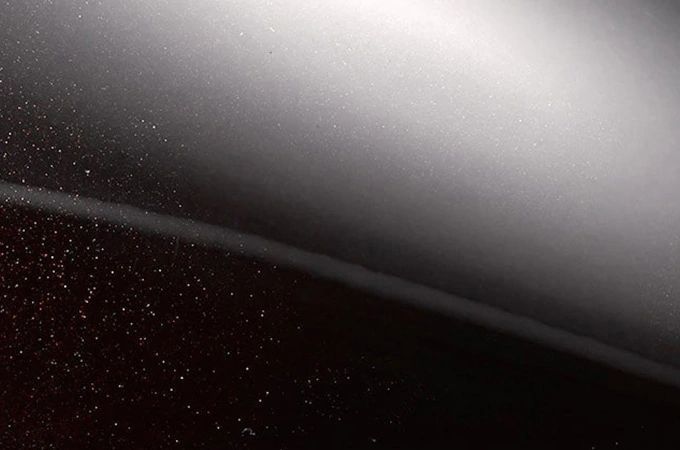 BOSPHORUS GREY
This very distinctive paint is a coarse, super sparkling, dark blue grey.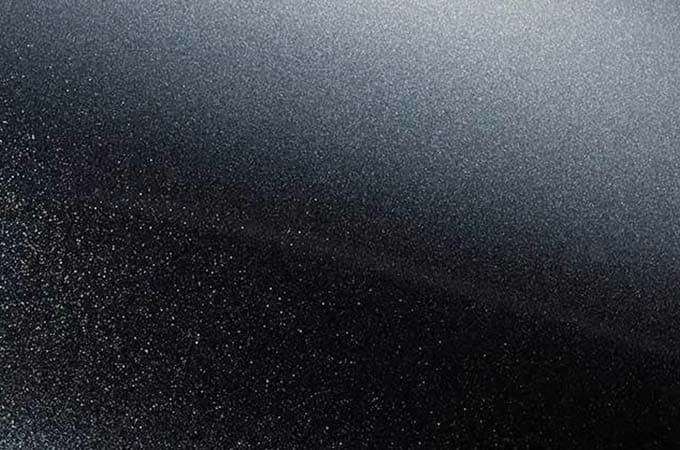 BOREALIS BLACK
This is a spectacular black paint with super-coarse multi-coloured sparkle and depth.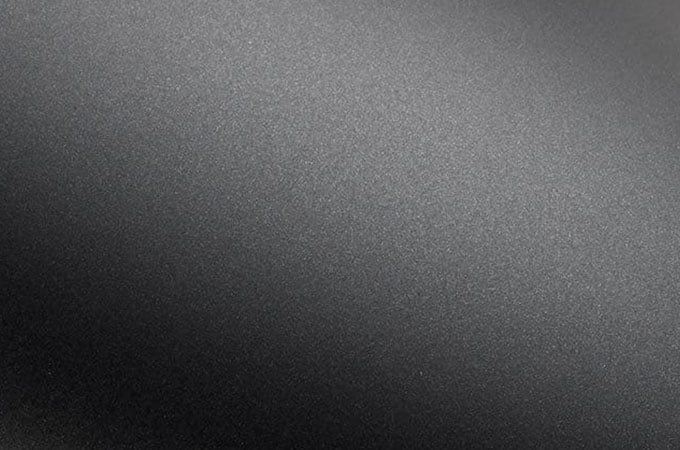 SCAFELL GREY
This paint contains ChromaFlair™ that provides a subtle colour change from a warm plum grey to a cool dark grey.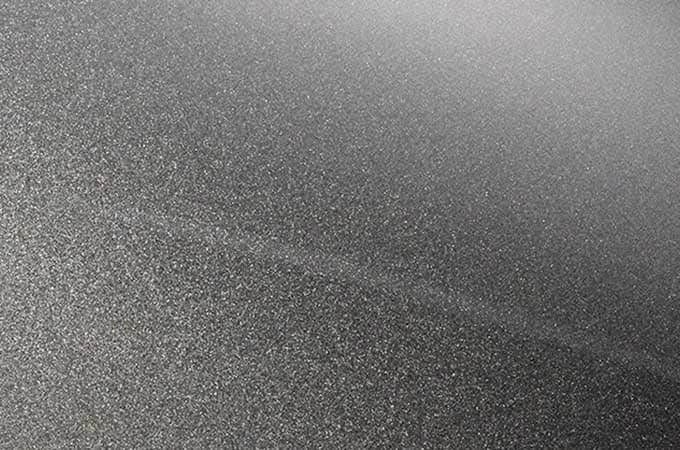 FLUX SILVER
Utilising ultra thin aluminium flake, this beautiful, technical silver paint adds a warm highlight to give a striking dark to light contrast.
VERBIER SILVER
Verbier Silver is a bright silver paint with a super coarse flake that gives an intense sparkle.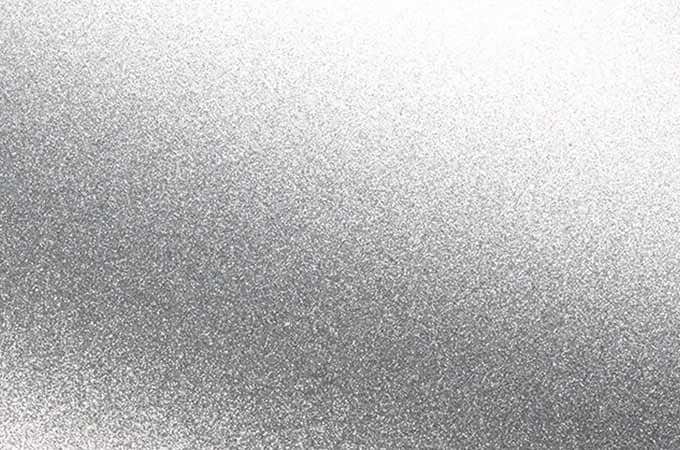 ETHEREAL FROST SILVER
A bright silver with a fine metallic finish for a luxurious sparkle.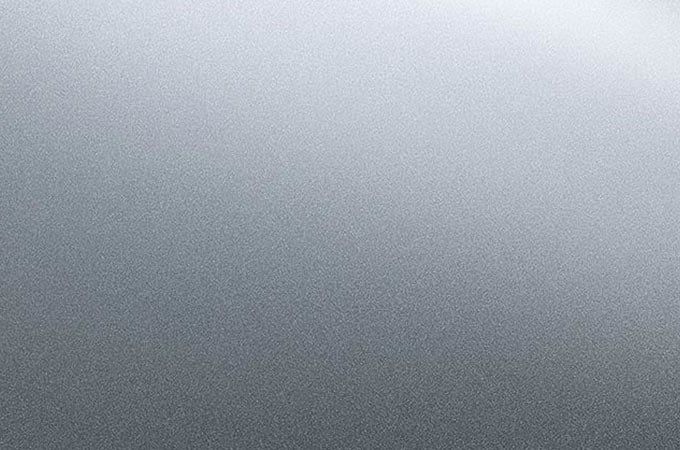 RIO GOLD
Contains a subtle colour change from ChromaFlair™. This beautiful sleek metallic paint 'travels' from a warm rose gold through to a cool green gold.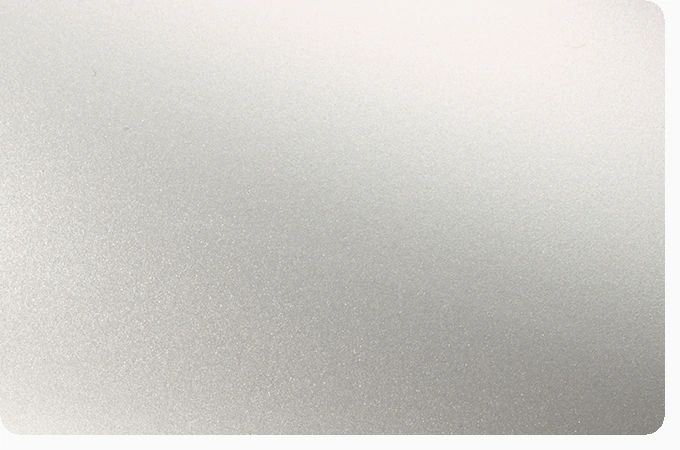 VALLOIRE WHITE PEARL
This paint is a luxurious warm pearlescent white that contains multi-coloured pastel sparkle.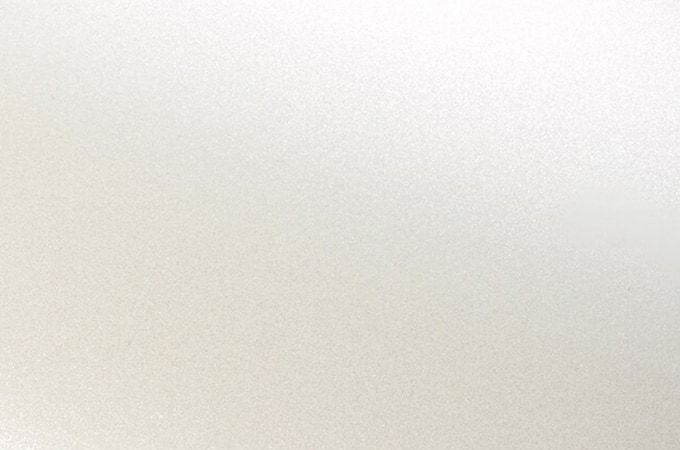 MERIBEL WHITE PEARL
A contemporary, pure pearlescent white paint, with a multi-coloured pastel sparkle.